The Mercado de Colón (Colón Market) is a stunning, unique building in Valencia's architectural layout.
It is a splendid display of Valencian modernism, featuring a wealth of mosaics and ornaments that commemorate local culture, cuisine and landscapes. Designed by the architect Francisco Mora Berenguer and built at the beginning of the twentieth century, it is officially classed as a national monument. For nearly a century it served as a local marketplace for the Ensanche neighbourhood, after being opened on December 24, 1916 amidst public festivities that included a parade and traditional music.
Nowadays, the Mercado de Colón building continues to be as lively as it was back then; visitors and residents alike enjoy its beauty and the wide range of establishments located inside, from horchaterías where you can sample the typical Valencian horchata tiger nut drink, to pubs and a gourmet market.
Furthermore, it is one of the city's most important cultural and commercial centres, with several handcraft and food fairs taking place under its roof all year round.
In addition to its undisputed charm and its cultural and architectural interest, the Mercado de Colón is a key, bustling piece of the city's history. It is an unmissable destination on any stroll through Valencia and it is the perfect place to soak up the atmosphere and explore the local cuisine.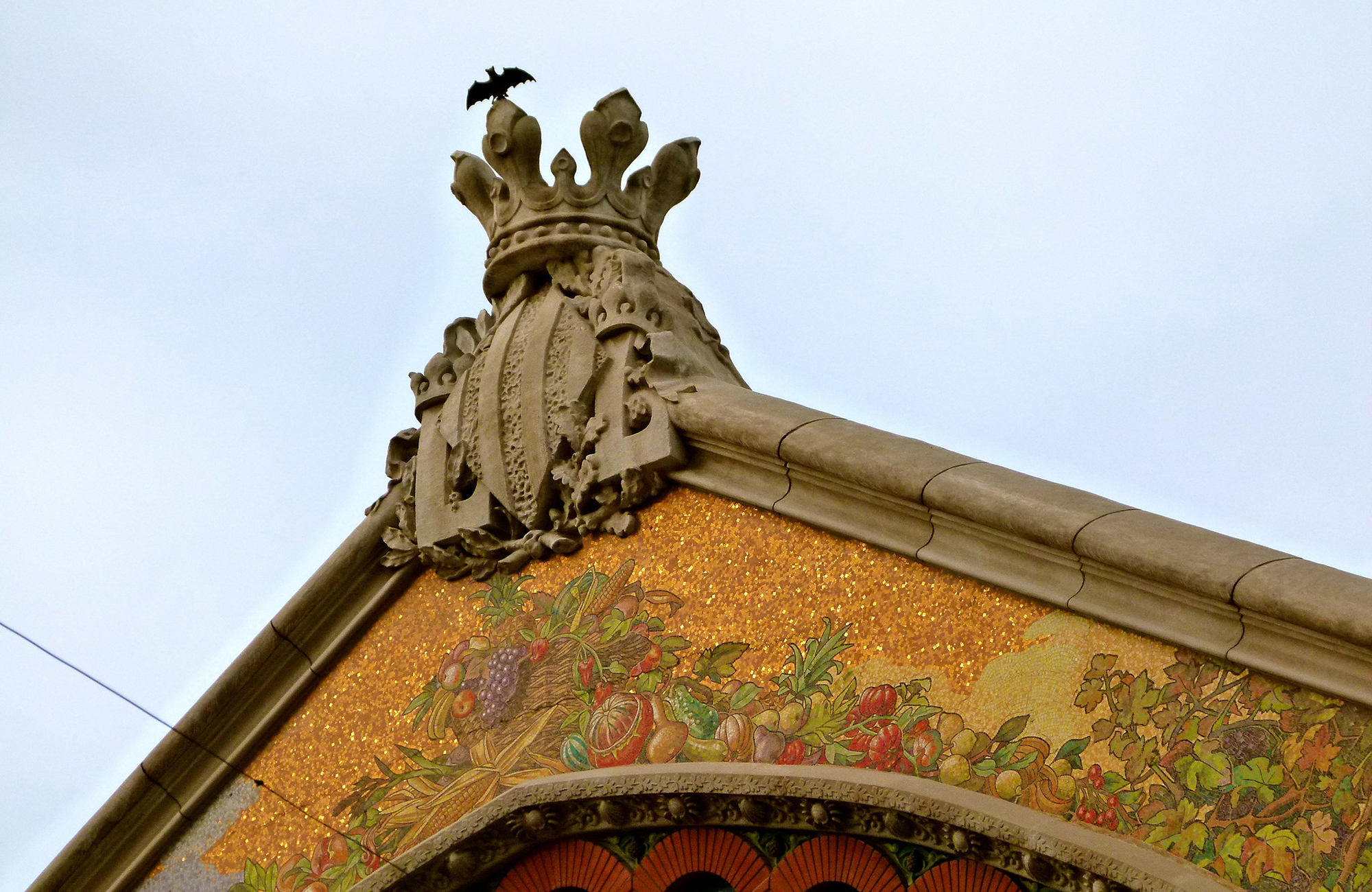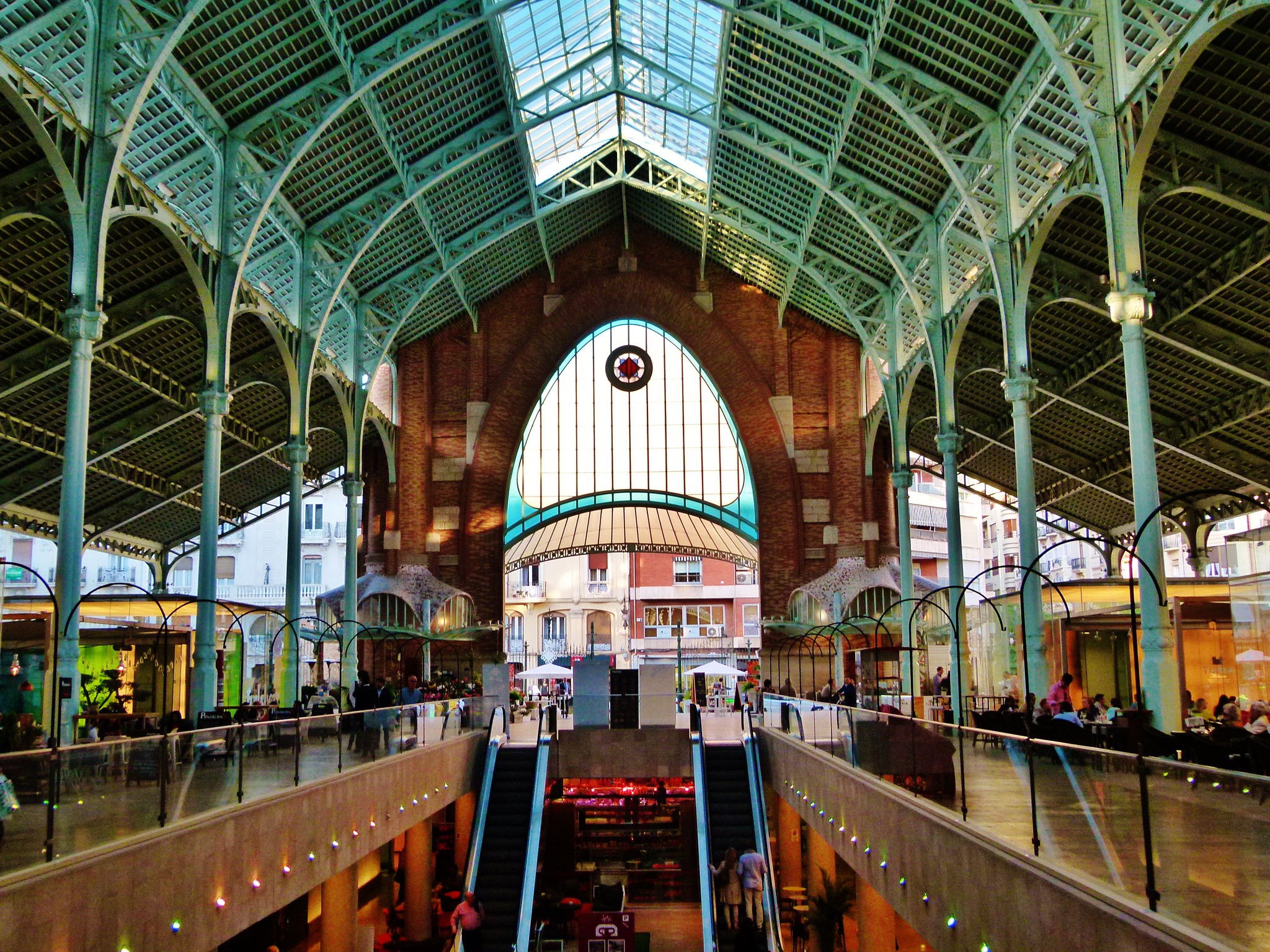 Photo: Antonio Marín ©
OPENING HOURS:
Monday to thursday: 7:30 am to 2:00 am
Friday &  saturday: 7:30 am to 3:00 am
LOCATION:
Jorge Juan, 19, 46004. Valencia.
CONTACT:
Tel: +34 96 337 11 01