Ramirez Bar is the "in" restaurant located just a short distance from Jardín del Turia Park and the Palau de la Música concert venue. You will be amazed by its stylish decor and lively atmosphere, with original, cutting-edge interior design and comfort present in every detail.
Furthermore, Ramírez Bar is also the ideal place to sample the best Valencian lunch in the city or to enjoy a classic round of afternoon tapas with family or friends. It is worth getting there early to try their breakfasts, which can rival even the most comprehensive American brunch: toast, scrambled eggs, bacon, fruit, yoghurt… Anything you can think of!
The tapas selection menu offers you the chance to try a variety of typical snacks and recipes made with the highest-quality ingredients in Valencia. We recommend you leave space for dessert, which deserves a special honorary mention. If, on the other hand, you would prefer a regular evening meal, the restaurant also provides a particularly intriguing wine selection that will turn dinner into an exquisite experience.
Ramirez Bar champions Valencian tradition and is committed to using the freshest local ingredients available. We recommend you order the fresh fish of the day, rice dishes or try the bespoke grill service offering Spanish meat.
Here are some photographs of the dishes and the locale, proving that Ramirez Bar is well worth a visit: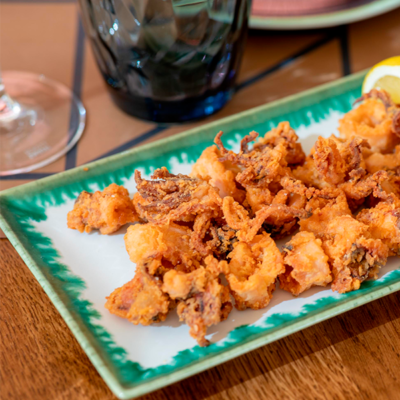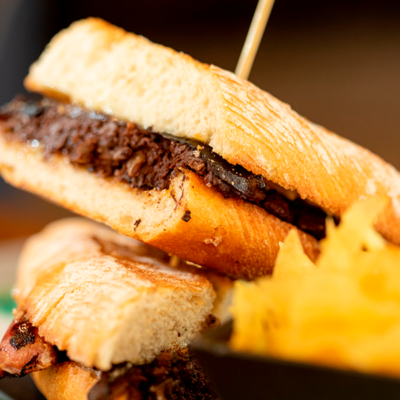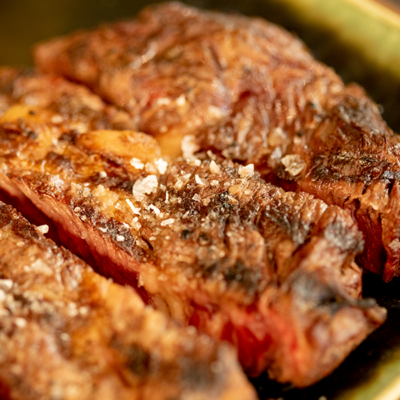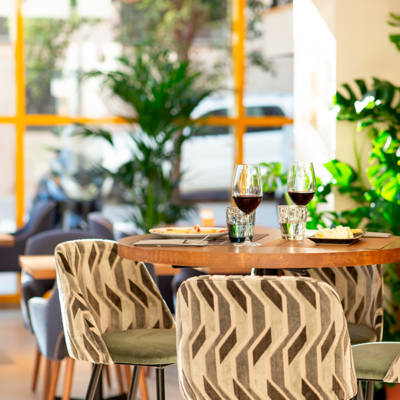 OPENING HOURS:
Breakfast:  7AM – 12PM.
Lunch: 12PM – 4PM
Dinner:  8PM – 11:30 PM
LOCATION:
Avenida del puerto 20, Valencia.
CONTACT:
Tel: +34 960461073